Feminist writer Betty Frieden, who wrote the historical book 'Feminine Mystique', wrote that it is a double masochistic morality of patriarchy that on the one hand presents motherhood as the greatest pride of women and, on the other hand, the same as revenge against women. It is also used as a weapon.
China is not a gender-sensitive country. Despite all the censorship, the kind of stories that came out of China during the global MeToo movement, as many powerful and influential men accused, there was a kind of global cultural pressure on China to improve its anti-feminist image. China is still waiting for a strict law on sexual harassment, but in the meantime, the government is slowly taking steps to curb discrimination and harassment against women on the ground. work.
China is considering introducing a new law, of which only the first draft has been tabled so far. If this law applies, no employer will be able to ask any questions related to a woman's marital status, childbirth, pregnancy, and relationship status in a job interview. Under the new law, asking these questions will be a punishable offense and the employer may also be jailed.
Upon hearing this news, two types of emotions arise simultaneously. The law, which has been in effect in more than 40 developed countries around the world, including America and the United Kingdom for several decades, took China three decades to draft the first law. However, there is no such law in our country that claims to be the world guru right next to China. Not only is the woman's marital status indiscriminately requested here, but the decision is also made based on that. The prejudices associated with this are also deeply rooted in their place.
unwritten law of Europe and America
Today, in the world where even applying for civil status is a punishable crime, in the same world decisions are being made whether or not to employ women based on marital status. This is not even very old, it is only 4-5 decades old. From the late 19th century (when women began working outside the home) until about the middle of the 20th century, there was an unwritten law throughout Europe and America that married women had no job. If a woman married while on duty, her job was considered extinct. However, this rule did not apply to widowed women. If a woman's husband dies and she has children, she can continue working. However, the documented facts say that during the First and Second World Wars there was a certain relaxation in this law. Gerda Hedwig Lerner, a German feminist historian, has written that the main reason for this was the immediate political and economic needs.
American economic historian, labor economist, and current professor of economics at Harvard University, Claudia Goldin, has done extensive research with business employment data, as the unwritten rule has been followed in America since 1931 to 1940. His promotional, salary and future prospects continued. being affected by decisions such as marital status, pregnancy, etc. before and after giving the job.
With the rise of the Second Wave Feminist Movement, the question began to arise around the world, including America, that no society can use motherhood as a weapon to stop the development of women. Feminist writer Betty Frieden, who wrote the historical book Feminine Mystique, wrote that it is the double masochistic morality of patriarchy that, on the one hand, presents motherhood as the greatest pride of women and, on the other, the same as a weapon against women. A type of use too.
Even in Europe, during the Second Wave of the Feminist Movement, women continued to raise the issue that marital status and children had nothing to do with a woman's career. To deal with the kind of masochistic prejudice that acts against women in the workplace, this law needs to be enacted, in which questioning the marital status and pregnancy of women while they work is a punishable crime. There should be such legal clauses, which completely prohibit such practices.
It was the result of the hard work and battles of the Second Wave Feminist Movement that in 1957 the Netherlands became the first country in the world to enact such a law. In the Netherlands the prohibition of marriage was abolished and this law was implemented, under which it became a criminal offense to ask any question directly or indirectly related to her marital status to any woman in a job interview. No interviewer could even ask, "How would you like to be called a lady or a lady?" This law was passed in Ireland in 1973.
Today, this law applies to more than 40 countries in the world, including the United States, the United Kingdom, Norway, Sweden, Germany, France, Iceland, Denmark, Finland, and New Zealand, and can be used in any way. from job opportunities to promotion. and salary in the workplace. It also follows strict provisions to prevent any form of gender discrimination.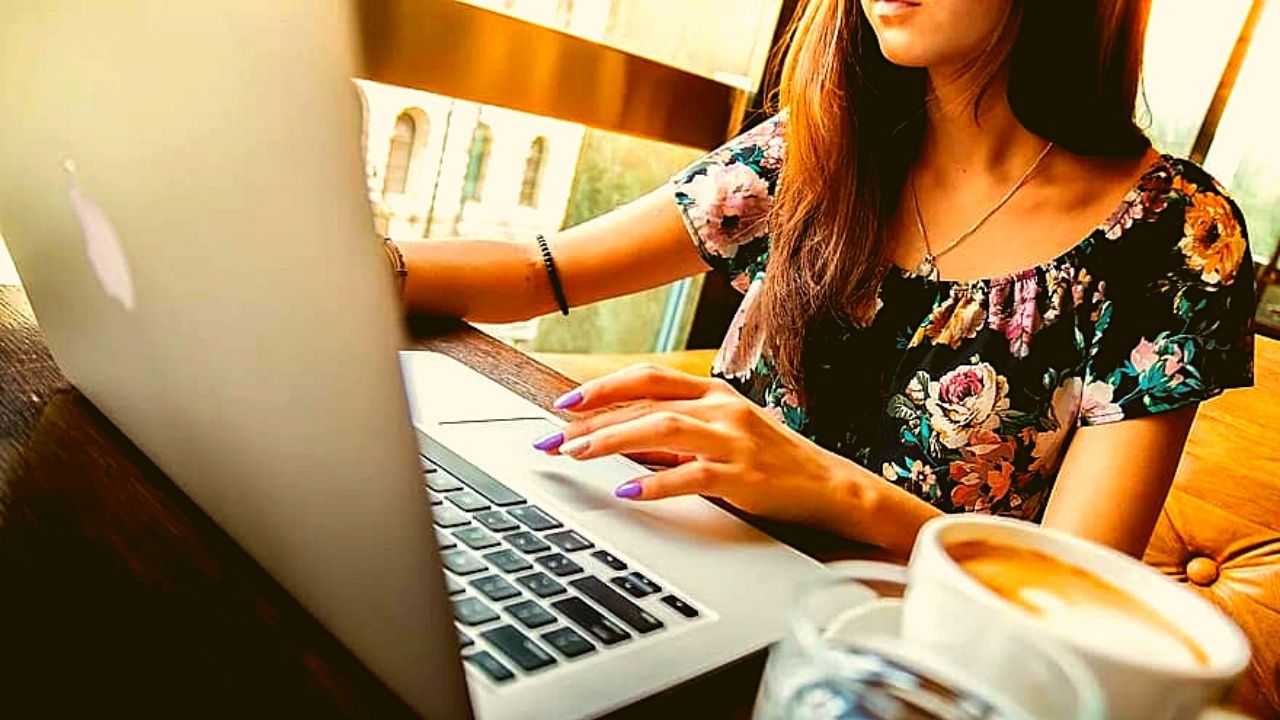 Although there are still 18 countries in the world today, where there is a male guardianship law and where women cannot enroll in college, work, or get a passport, or railroads, without the written permission of their father or husband. book plane tickets or travel.
Not only that, until July of this year, there was also a law for the test of virginity of women recruited in the army in Indonesia, which was abolished in August this year. Women fought for two decades to get this law abolished.
Even today, there are many written and unwritten laws in different parts of the world that strictly follow discrimination against women. Men have never been spared from this law. Whether it is Indonesia, Europe-America or the change of today's China, behind all these changes is the voice of women and the long battle of women. Men themselves never felt that what they were doing to women was bad and discriminatory.
Hopefully, this law will be implemented soon in China. At the same time, it should be noted that in order to increase the marriage age of girls from 18 to 21, our country also makes such strict laws, which will adopt an attitude of zero tolerance for any discrimination against women on the ground. work. Only then will the empowerment of women be possible in the real sense.