Today all the country's engineers aspire to work at Infosys. In addition to being the second largest company in the country in computer technology, it is also known worldwide. But to begin with, 43 years ago today, seven young engineers in the country had taken the risk of leaving their important jobs. At the same time, in 2021, the total number of Infosys employees was 2,776,319. One of the founding members of Infosys, N. s. Raghavan is considered the first employee of the company.
This company was started in 1981 in Pune as Infosys Consultants Private Limited. Its founder NR Narayana Murthy, Nandan Nilekani, S. Gopalakrishnan, SD Shibulal, K. Dinesh, N. s. Raghavan and Ashok Arora. Currently, its CEO is Salil Parekh and its headquarters are in Bangalore.
Today, although this company is providing computer facilities to many companies in the country and abroad, there was a time when Narayan Murthy himself had to wait two years to obtain a license. computer and a telephone connection for your business.
Infosys was born from the thought of Narayana Murthy
Born in Mysore, NR Narayana Murthy studied electrical engineering at the University of Mysore and later earned a master's degree from IIT Kanpur. After the IIT, he chose the job of research associate at the IIM Ahmedabad, giving up good job offers.
During this, he also had the opportunity to work on the first shared computer in the country. After leaving work at IIM Ahmedabad, he decided to travel to many countries around the world. He says many times that if he had not visited all these places at that time, he might never have made such a trip.
In 1974, Sudha Murthy met Narayana Murthy in Pune. Since they both spoke Kannada, this was a great reason why they became friends very quickly. At that time Sudha was working with Tata Motor (Telco) Company. She was the first female engineer to work there at the time. When Narayana Murthy met his wife Sudha Murthy, he had no job.
At that time he founded a company called 'Softronic'. But in just a year and a half he had to close this company. To marry Sudha Murthy, he joined Patni Computer Systems. In this company, he met Nandan Nilekani, S. Gopalakrishnan, SD Shibulal, K. Dinesh, N. s. Raghavan and Ashok Arora. When Narayana Murthy told his friends the idea of ​​starting his own company, everyone decided to support him.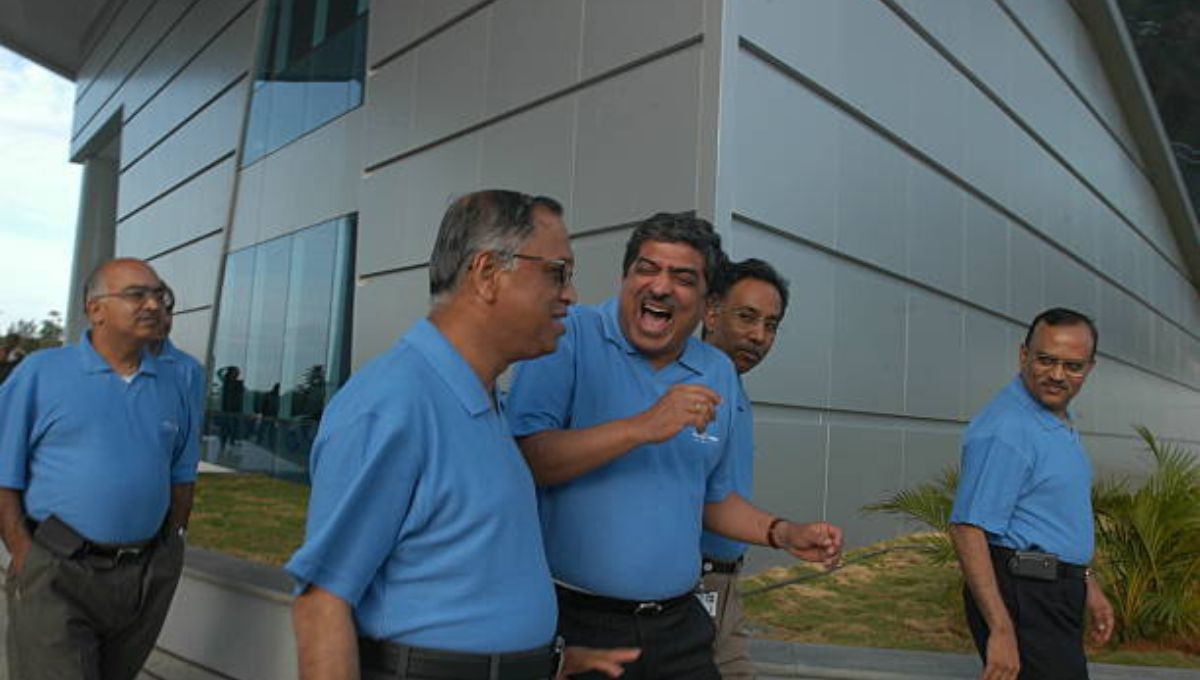 Why didn't Sudha Murthy become part of Infosys?
When Narayana Murthy started Infosys, he had asked Sudha Murthy to be part of Infosys. Sudha Murthy mentions it many times and says that she herself was an engineer. Despite this, she did not want it to become a husband and wife business. Sudha Murthy knew this path would not be so easy. That is why at that time he refused to be part of Infosys, taking responsibility for the home and the children.
But in 1996 he founded the Infosys Foundation and joined social work.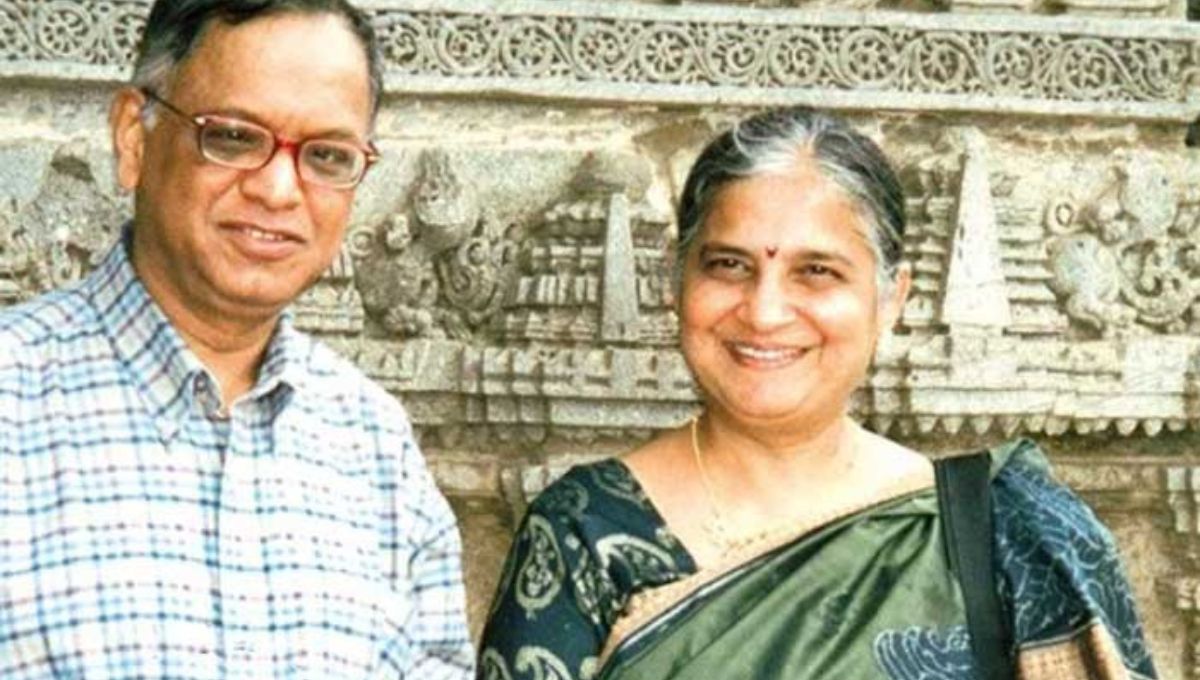 the initial phase was very difficult
Infosys started with only 20,000 rupees. Founder Narayan Murthy started the business by borrowing 10,000 rupees from his wife Sudha Murthy.
The rest of the money was added by other members. Two years later, in 1983, the company's headquarters moved from Pune to Bangalore. In April 1992, the company changed its name to "Infosys Technologies Private Limited". It later became 'Infosys Technologies Limited' when it became a public limited company in June 1992. While in June 2011, its name was changed again to 'Infosys Limited'.
In 1999, after Infosys shares were listed on the NASDAQ on the US stock exchange, the company became famous worldwide. Infosys was the first Indian company to register shares on the US stock exchange.
But about eight years after its inception, there was a turning point in the company when it came to talking about the liquidation of Infosys. But again Narayana Murthy took over and everyone decided to stay in the company. Since then, Infosys has never looked back.
With patience and self-confidence, the journey through the way Narayan Murthy and his colleagues built Infosys has been amazing. Today, when many young people in the country are thinking of starting their own business, in such a situation, they should once and for all read Infosys 'success story.
Editing: Archana Dubey
Read also: Can't see but lit up the world, employed 9,000 blind people in the candle business