From sex to virginity before marriage, there are many questions in the minds of girls. Find out the answer to these questions from a gynecologist.
Getting married is a big change in a woman's life and before getting married there are many questions in your head. If you look, hesitation is always present in the mind about marriage and it is correct to talk to the gynecologist especially about personal problems, but many women do not even know what to ask the doctor.
We talked about these issues with Dr. Manisha Ranjan, a gynecologist and senior obstetrician consultant at Noida Maternity Hospital. If a girl is getting married, she knows how she should ask questions.
Will intercourse hurt the first time?
The first question that arises in the heart of the future bride is: will vaginal intercourse hurt? The answer is yes, it will hurt you and it is important that your partner tries to comfort you and that you talk about your fear in front of your partner.
It is necessary to read this: often women cannot ask these questions to the doctor, to know their answers
Is virginity only tested with bleeding?
This is the biggest myth about marriage and virginity. All women's bodies are different and not everyone needs to bleed after the first intercourse. The hymen of girls can also be broken while doing sports, in teens or in any other physical activity. It has nothing to do with virginity.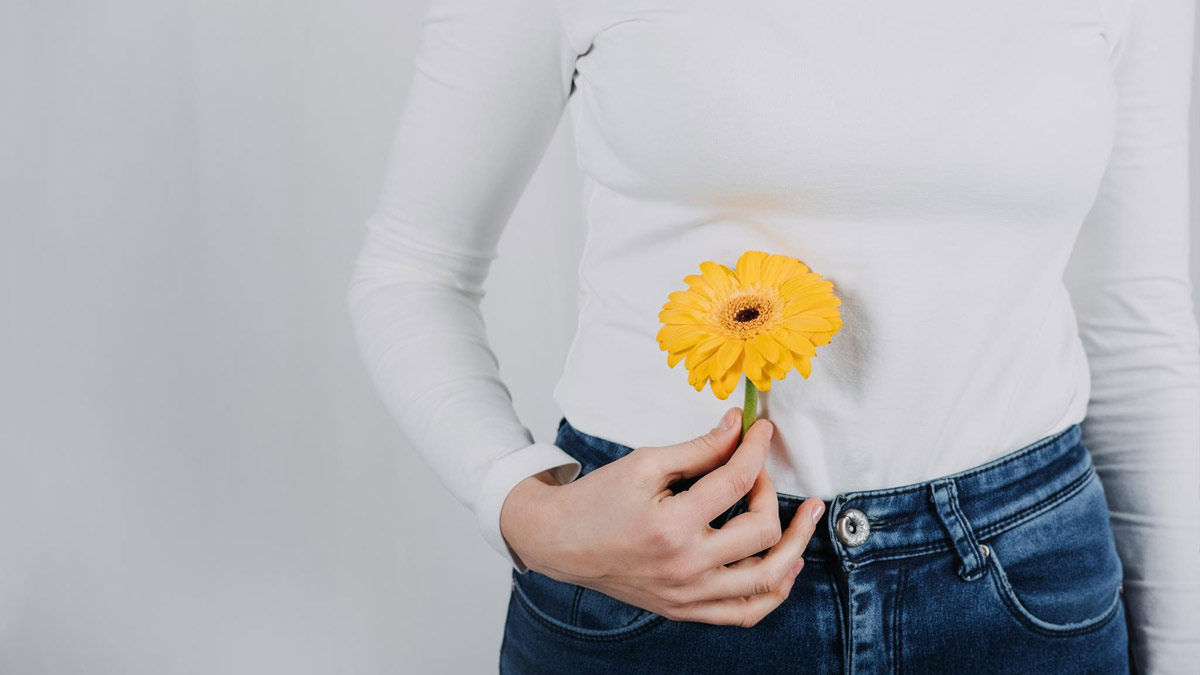 What if I have my periods on my wedding night or honeymoon?
Many girls want their period not to be the first night or during their honeymoon. If you have this desire, talk to your gynecologist 2 months before the wedding. You may share some medication or other information with you to change the date of the period.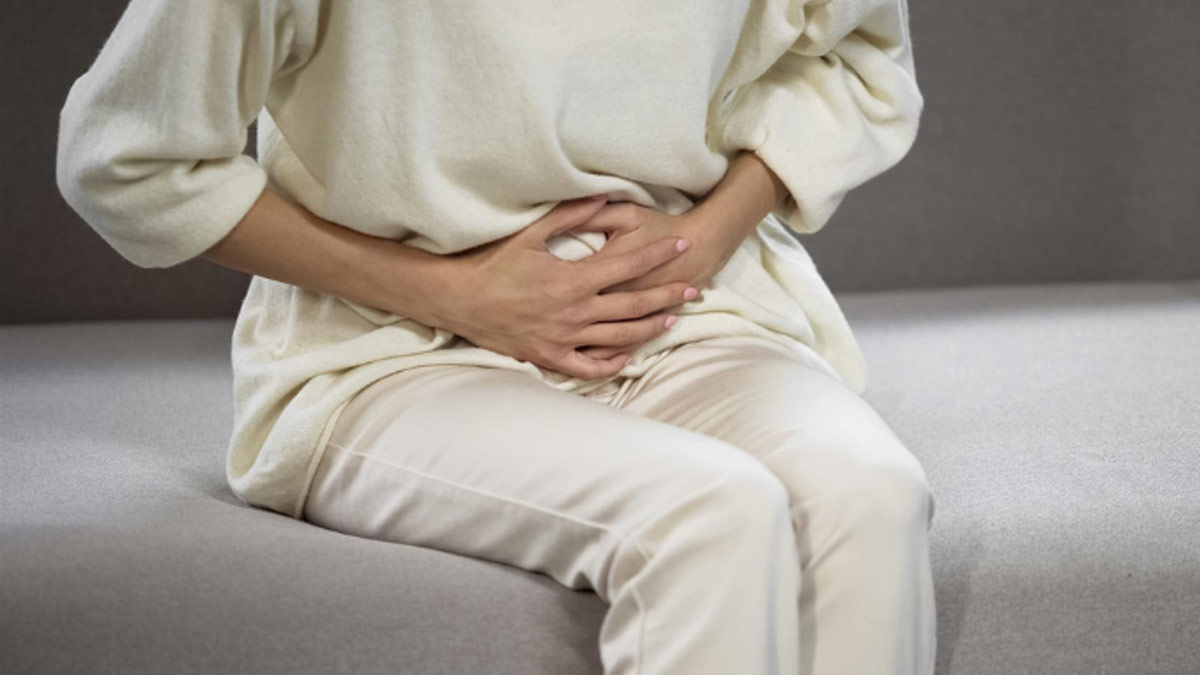 Are there any hygiene guidelines to follow during regular sex?
This is very important. Most women are not aware of hygiene at the time of regular sex after marriage. It is very simple, clean the vagina well, keep it dry and cut the pubic hair. At the same time you also need to stay hydrated.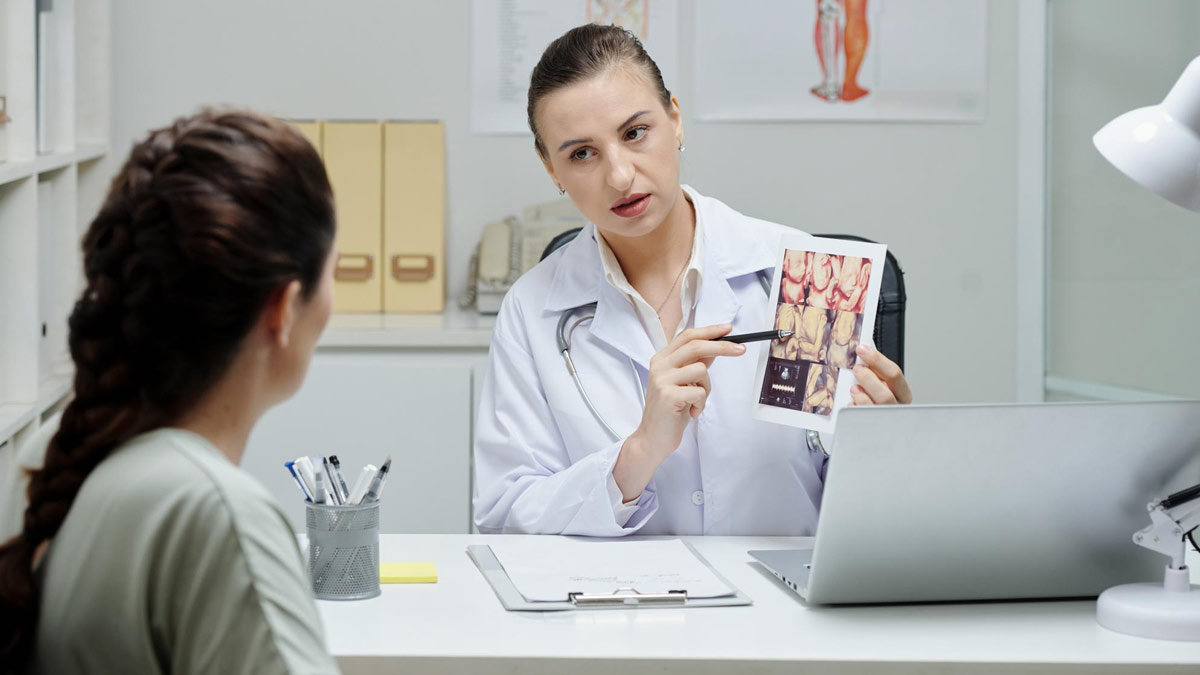 What will be the right kind of protection and contraception that will not harm my body?
The most important thing is to use the barrier method, that is, the condom. In addition, an IUD can also be used when a coil-like device is placed in the uterus that prevents pregnancy. The next option may turn out to be a birth control pill, but for the safe use of these pills, you should first talk to your gynecologist. Your doctor will tell you the appropriate method of birth control based on your health history and family planning.
Is it safe to have sex during periods?
There is a risk of some sexually transmitted infections during periods. This only happens if you have a virus in your menstrual blood. But other than that it's safe. However, it should be noted that even at this time there is a risk of pregnancy.
Must read- Things you should never hide from your gynecologist
Is Vaginal Hair Removal Safe?
New brides like to get various types of beauty treatments before marriage, which include body scrubs to facials, body massages, full body hair removal, and more. Many girls are afraid of bikini wax because it is more painful. Try it at least 3-4 months before the wedding if necessary. The reason for this is that you don't know how it will react to your skin. You can first talk to your gynecologist about this. However, trimming is the best way to remove pubic hair.
It is important to ask all your questions to the gynecologist because she can help you in everything from family planning to a safe pregnancy. Very intimate relationships are formed after marriage and in this situation it is important that you first clarify all your doubts and consult a doctor.
If you want information about something like this, you have to tell us in the comments box. If you liked this story, share it. Stay connected with Harzindagi to read more stories like this.
Image credit: Shutterstock / Freepik
Did you like this article?