Advice on Rainfed Agriculture: Monsoon season (Monsoon 2022) is considered important for growing Kharif crops, so to reduce risks in agriculture, agricultural experts issue warnings from time to time. . As per the advisory issued this week, special care should be taken while doing crop management in Kharif Crop.
At this time, weeds, insects and diseases are more prone to Kharif crops. In this situation, increase monitoring and do weeding work on the crop.

Especially after weeding the vegetable crops, spray nitrogen or urea, so that the crops can get full nutrition.

Carry out drainage work in the fields of leguminous crops, vegetable nurseries and other large crops, so that the problem of water logging in the crops can be prevented.

Pest control and nutrition management should be done only after the rain stops, so that the nutrition and medicine needed for plant protection are not washed away with water.

Be especially careful when transplanting rice and cut the leaves 2-3 inches from the top before transplanting the seedlings into the field.
Expert advice for growing rice
According to the Weather Based Agro Advisory issued by the agricultural scientists of the Indian Agricultural Research Institute, Pusa (ICAR-IARI, Pusa), 2.5 cm in the field at the time of paddy planting. It must be filled with water.
Plant rice in rows. During this, 20 cm between line to line. and the distance from plant to plant is 10 cm. Keep your distance.

Before transplanting plants in the field, do nutritional management, under which 100 kg. Nitrogen, 60 kg. Phosphorus, 40 kg. potash and 25 kg. Apply zinc sulfate per hectare in the field.

If farmers want, they can put a packet of Azolla or blue-green algae per acre in the field, which can increase the circulation of nitrogen in the soil and in the crop.
Maize cultivation and management
It will be beneficial to sow maize in tanks amidst heavy monsoon rains. Agricultural work is best done in cultivation, so corn planting should be done in rows.
Corn sowing in the field is 20 kg per hectare. Seedlings are enough. For sowing, 60 to 75 cm between lines and 18 to 25 cm between plants. Make sure you keep your distance.

For the early solution of weeds in the crop, dissolve 1 to 1.5 kg of the drug Atrazine in 800 liters of water and spray it on the crop per hectare.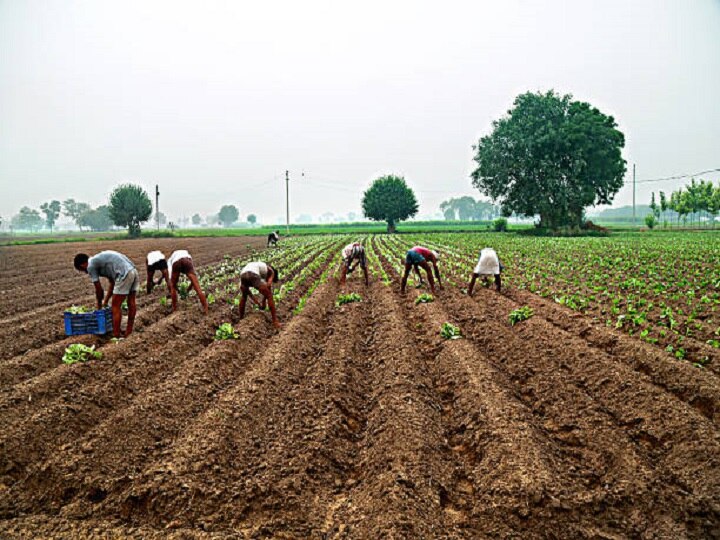 Best time to grow cauliflower and chili (growing cauliflower and chili)
This is the best time to sow and transplant cauliflower and chilli. During this, transplant the prepared plants into the bundles, making beds or making raised beds.
Make arrangements for drainage in the vegetable field in advance so that water does not stagnate in the vegetable crop.

Cultivating squash and vine vegetables at this time leads to rapid plant growth.

Farmers who have already planted and transplanted vine vegetables, should do the work of raising the vines using the scaffolding and stake method, so that the vines can be saved from rot, pests and diseases.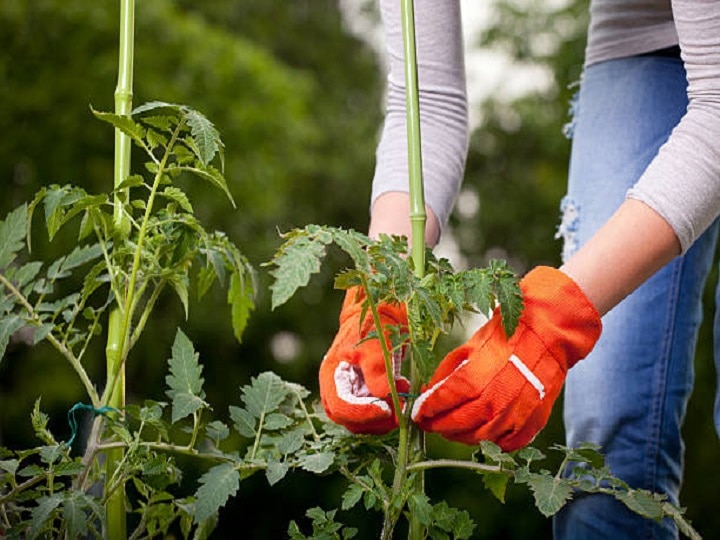 Pest control and crop management for vegetable agriculture
Kharif season crops require special monitoring and care at this time, because due to slight neglect, the entire crop can be vulnerable to pests and diseases.
Especially when sowing vegetables like guar, cowpea, okra, beans, spinach, cholai and vegetables like radish, spinach and coriander, sow only disease resistant varieties.

Seed treatment must be done before sowing, in order to reduce the risks.

In early vegetable crops, there is danger from insects such as mites, mealybugs and hoppers, so keep a constant check.

If the mite problem increases, spray 1.5-2 ml of Fosmite per liter of water and spray the crop only when the weather is clear.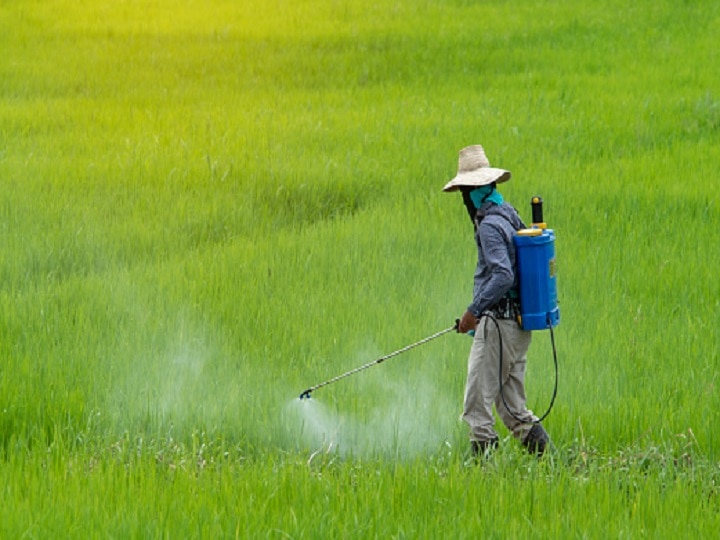 Disclaimer: The information provided here is based only on certain media reports and information. ABPLive.com does not verify any information. Before putting any information into practice, consult the relevant expert.
Also Read:-
Crop management: Vineyards won't be ruined by climate change risk, here's how to manage them
Crop management: After rain, the danger of grass hoppers hovers over crops, take these steps before trouble.