When our country celebrates the 75th independence day, it becomes necessary to talk about the change that has come to our society after years and these changes have brought women of the country. Today we are talking about those women, who did not care about the old thinking about their financial independence and became self-sufficient.
They chose those jobs that for a few years were considered to be the work of men only. Imagine, sometime a carpenter sister comes to make your sofa or wardrobe or you go to a woman to make a washing machine at home. But now all this is happening and it is the ordinary women of the country who are doing it.
We have brought the stories of five women from this country, who are doing unusual things despite living in a very normal family and environment.
Nagpur resident Preeti Hinge has been running her business in the city under the name 'Jai Shree Ganesh Furniture' for the past eight years. After learning woodworking from his father, he was always interested in this work. But she never thought that one day she would become an entrepreneur thanks to this job.
After marriage, to support her husband, she started making furniture in a small shop. She is the first female carpenter in her town and runs this business well while taking care of her three daughters.
Soon it will also open its large show hall. She is so happy and successful with her financial independence that she is raising her three daughters on her own. For years women did not come forward, considering the job as a man's only job, with the courage and passion with which Preeti does this job, she is also showing a new avenue of employment to many more women.
2. Shatabdi Sahu himself earned his financial freedom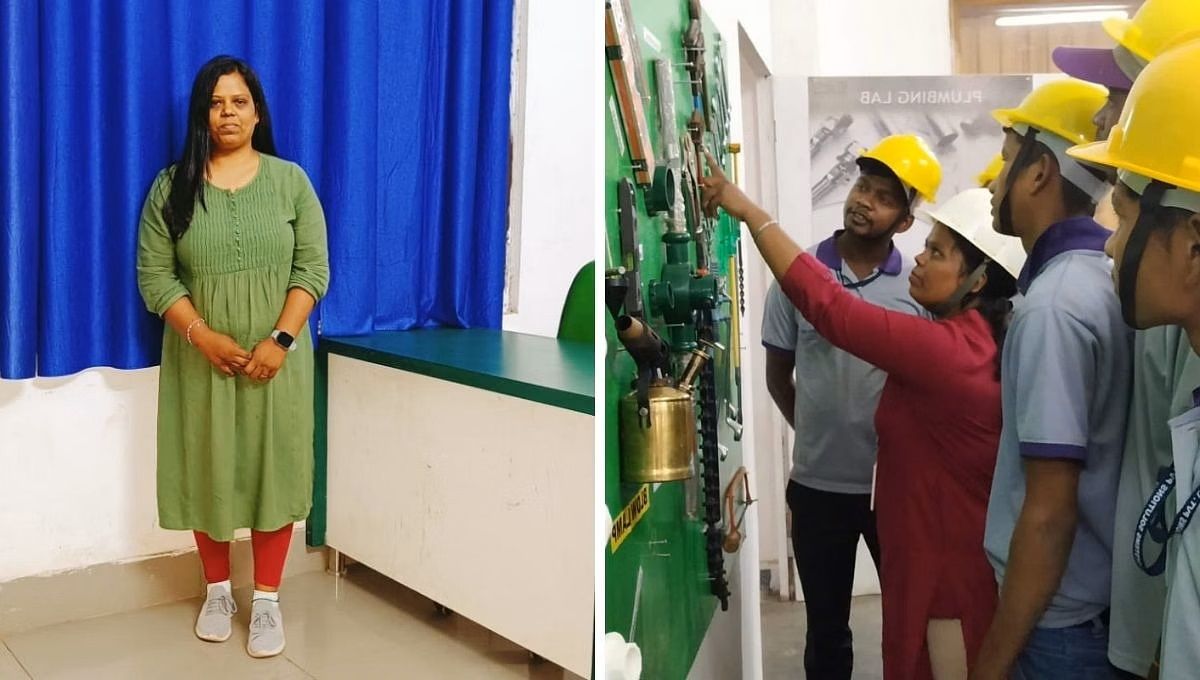 After studying civil engineering, Shatabdi Sahu from Bhubaneswar chose a job that was not considered a women's job instead of holding a job. But her work that stands out from the crowd has earned her the title of the only female plumbing coach in Odisha today.
Usually, even a small faucet in the house breaks down, so we look for a plumber for months. But Shatabdi Sahu from Bhubaneshwar fixes all the problems like faucet or leakage in his house along with neighbors house in a jiffy.
27-year-old Shatabdi knows the plumbing job well, as he has trained 1000 people in plumbing so far. Although no women have come to him for training so far, but he wants women to take up this work.
She has also received the award of "Odisha's Only Woman Plumber Trainer" by Dharmendra Pradhan, Minister of Skill Development, Government of India and all this was possible because she only listened to her heart for the their financial independence.
3. Sita Devi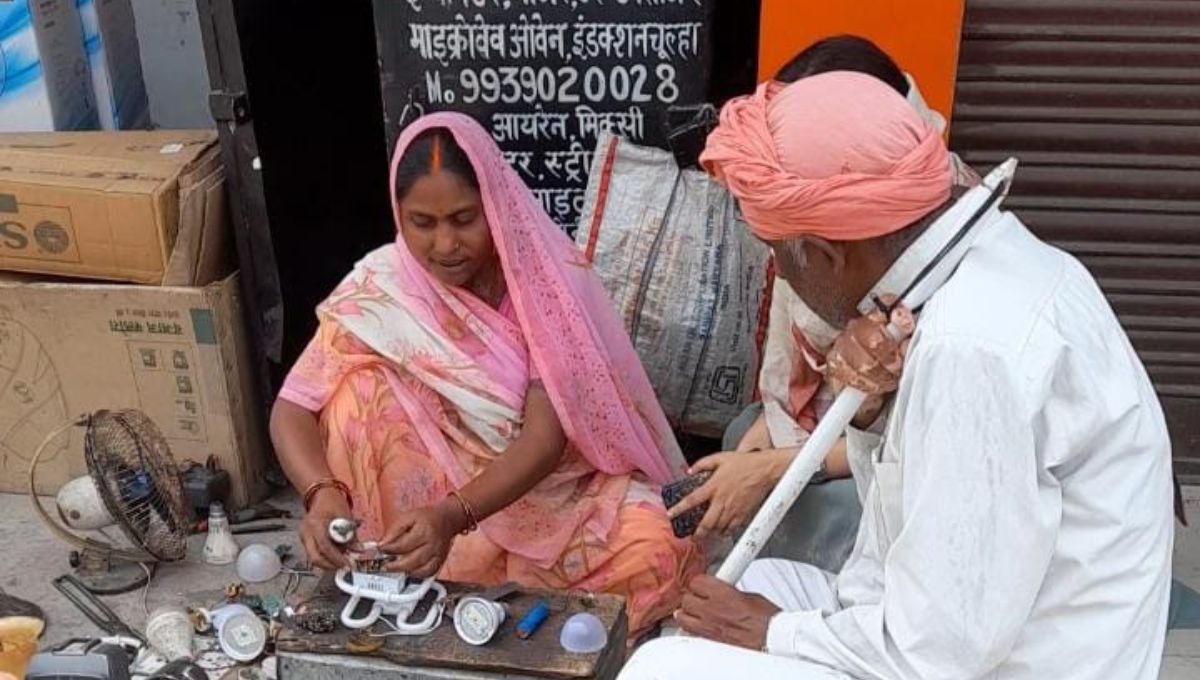 Sita Devi from Gaya (Bihar) has been working as an electrician for the past 15 years and can fix everything from light bulbs to microwaves. I had once started this work by force. But today he does this job with gusto. Because this job helped him to run the house in difficult times and also to create a new identity for himself.
Sita Devi never went to school but still manages to do all the work very easily. In fact, her husband Jitendra Mistry is an electrician. But due to health problems she could not work, then Sita took the responsibility of the house and later taught her children to make household appliances.
The story of Sita shows that no work belongs to a man or a woman.
4. Santoshini Mishra living life with financial freedom
Santoshini Mishra from Sambalpur, even at the age of 74, works as a caterer at many weddings and other functions in the city. He also provides employment to many through his catering agency.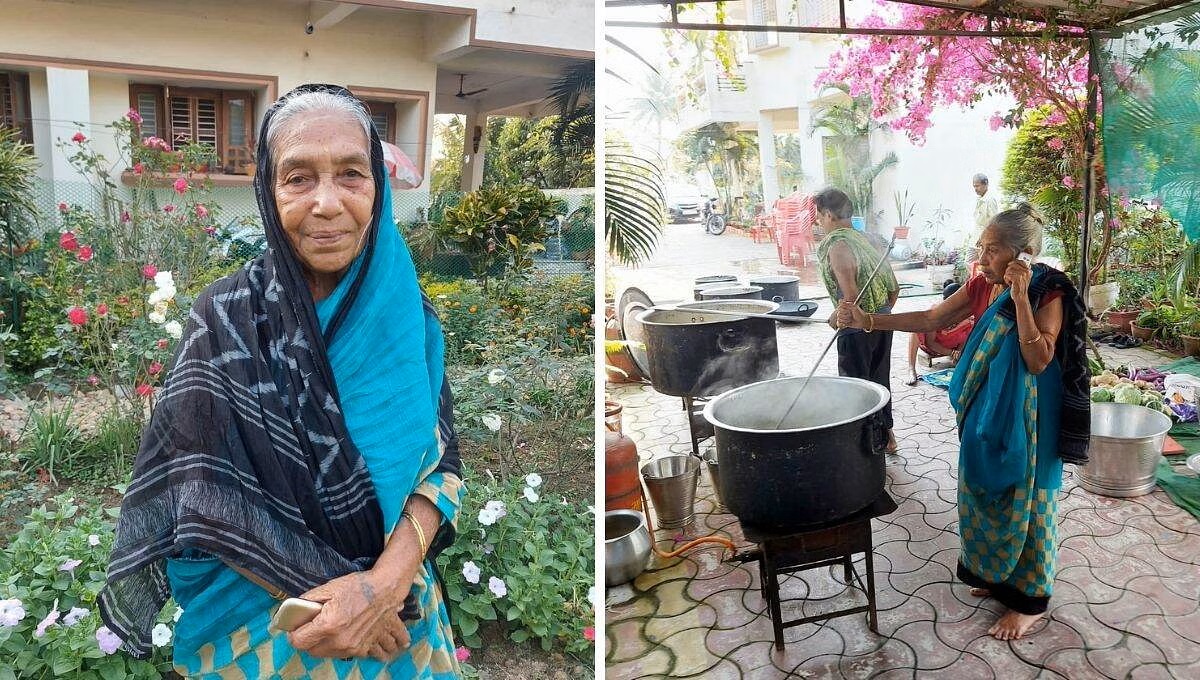 About 40 years ago today, Santoshi Mishra from Sambalpur (Odisha) used to cook food at others' homes to take care of her family's expenses and responsibilities.
At that time working outside the four walls of the house was very important. But worried about the financial situation of the house, he had to go out to work by force.
She says: "Years ago, when people started catering, leaving the job of cooking at home, most catering businesses in the city were run by men. I also had to face many kinds of opposition from family and society. At one point, I also had a hard time finding a girl for my son."
But he continued to do his work fighting against all the problems and even today he does this work with pleasure and is completely self-sufficient.
5. Deepika Lakra
Until recently, gardening was considered just a hobby. No one thought of it as a business option. Gardeners were also used for plant nursery work or plant care. But today many women have home-based nursery businesses.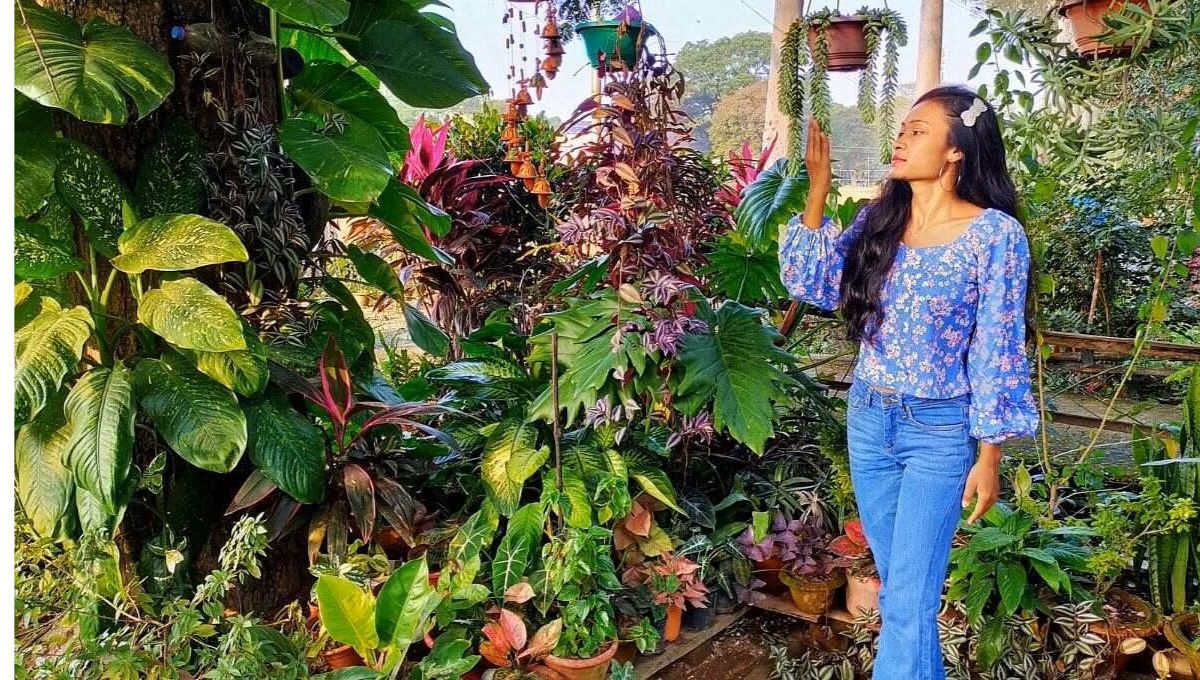 One such youth is Deepika Lakra from Jharkhand. Deepika Lakra, who lives in the government quarters of Ranchi, has a special love for gardening. He is growing a variety of ornamental plants as well as running a nursery.
Deepika is also running the Gardening YouTube channel since 2017. But at that time due to college and studies, she could not make many videos. During last year's lockdown, he started uploading more videos, so the number of subscribers also started to increase. Now he earns money from it too, in addition to preparing and selling some rare varieties of plants.
All of these women living independent lives have shown that achieving financial independence for them is not just about making money, but about doing work that they love to do and with which they can make their own identity.
Breaking all social shackles and stereotypes, leading a financially independent life and all these women The best of India Hello.
Editing: Archana Dubey
Also Read: From farming to spice business, read the inspiring story of a widow who was once in debt!